Working For Surf Berbere
Not Just Having A Lush Time Surfing!
Working For Surf Berbere
What is "living the dream"? Getting up everyday with nothing to do but go surfing……. maybe, but probably not! We are looking for energetic people that are looking to find the perfect balance between surfing/skiing/snowboarding and good old-fashioned hard work. The reason being that you have to make the sacrifices to really get the pleasure from your passions.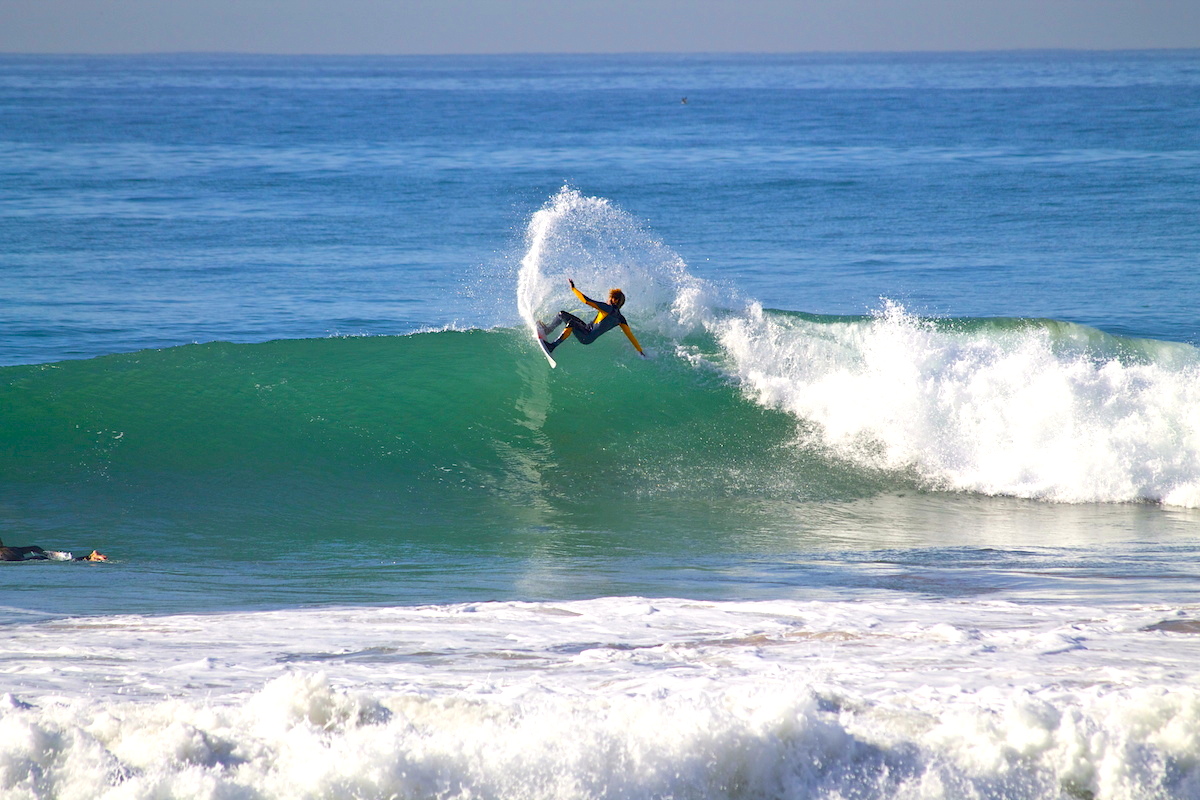 We Are Looking For The Long Term
Every so often a specific job role comes up within our rapidly growing company and we will put out an advert both on the website and through some of our partners but more often than not our jobs are filled by people that we know and trust that have spent time with us scoring the waves/powder of their lives. That is the only way to really know whom we are dealing with.
You only have to look at the guys on the Surf Berbere management team they were all people that came out and stayed with us for extended periods begged for jobs and stepped up to the plates to perform like champions.
Be Like Napolean Dynamite
How does this help you with your job application? Two things one line e-mails saying you are a BSA surf coach looking for some winter work won't get you a job.
Secondly if you are really serious about getting work in one of our camps then you are going to have to go the extra mile to prove it! We have made it our company policy that if a local guy can do the job then we won't recruit someone in from abroad to do it even if it would be cheaper. You will have to show you have language skills extra curricular skills video editing and photography anything to show that you have something that we won't be able to get from our local guys on the ground. Napoleon Dynamite was spot on when he was saying you've got to have "skills".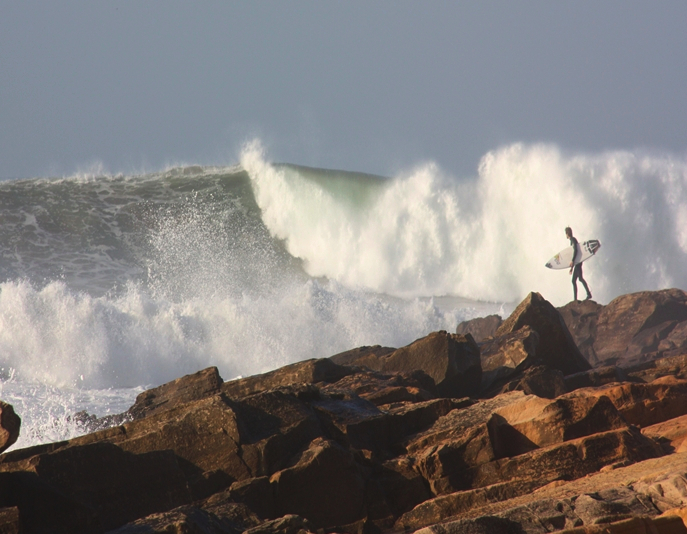 Interested In Working With Us?
Do Get In Touch!
Once you have sent us a mind-blowing CV we will have a look through it and see if there is anyway we can welcome you into the Surf Berbere family. If we can't help you directly then we are pretty well placed to put your application to a few of our partners and even the competition.
All that we ask is that you put in the yards before you get in touch to show that you really are serious about working in one of the most exciting industries! Good luck!!
E-mail our HR team at careers@surfberbere.com
James
Founder, Surf Berbere
GET IN TOUCH