Taghazout: Home To Morocco's Best Surf Spots
Taghazout is blessed with some of the most perfect right hand breaks the world has to offer, and they break right on our doorstep. Our Taghazout surf camp building sits on Hash Point, which is an easy right-hander for surfers new to rocky breaks.
From the surf camp roof terrace we can see over to Anchor point the "Holy Grail" of Morocco's right hand long curling surf breaks. On a good day folks have ridden this wave almost to the door of our surf camp building. The easy beach breaks of Crocs, Roches Diables and Panoramas are all within 5 mins drive.
For the real die-hards there is the twenty minute paddle out to contend with the fast barreling Killers! There are so many point breaks, beach breaks and secret spots in our short stretch of coast that every surfer will find a wave that is perfect for their level of surfing Morocco.
Below is our Taghazout surf spot map, if you click on to any of them it will highlight the spot and you can then click on the link to see some photos of the spot working, plus in some cases a short surf video highlighting the spot working!
Taghazout's Surf Spots
For Experienced Surfers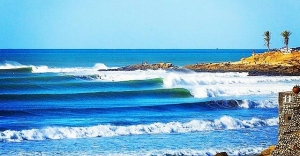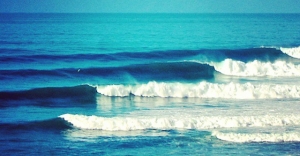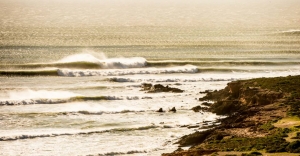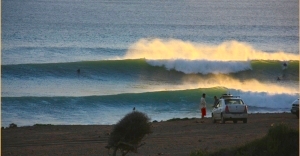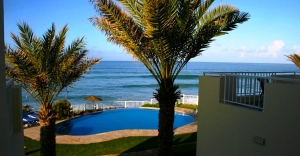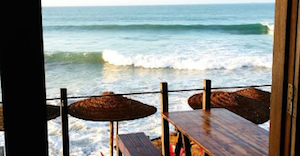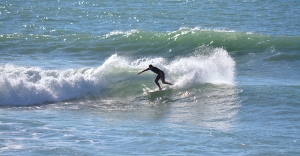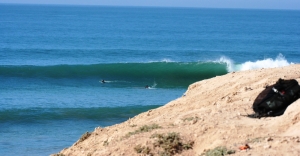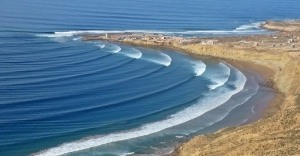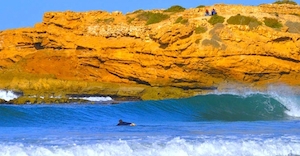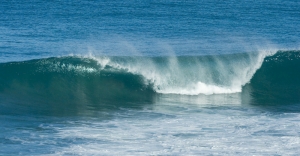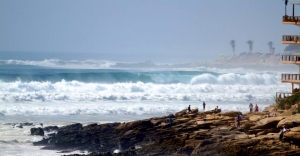 Thinking Of A Surf Trip To Taghazout