Taghazout Waterfront, It's All We Want To See
All of our apartments are right on the seafront and no more than a five-minute stroll from the shops and restaurants of Taghazout. Each apartment listing has a map showing exactly where in town the apartment is and they also show you the price of the apartment for the week as well as what is included in the price.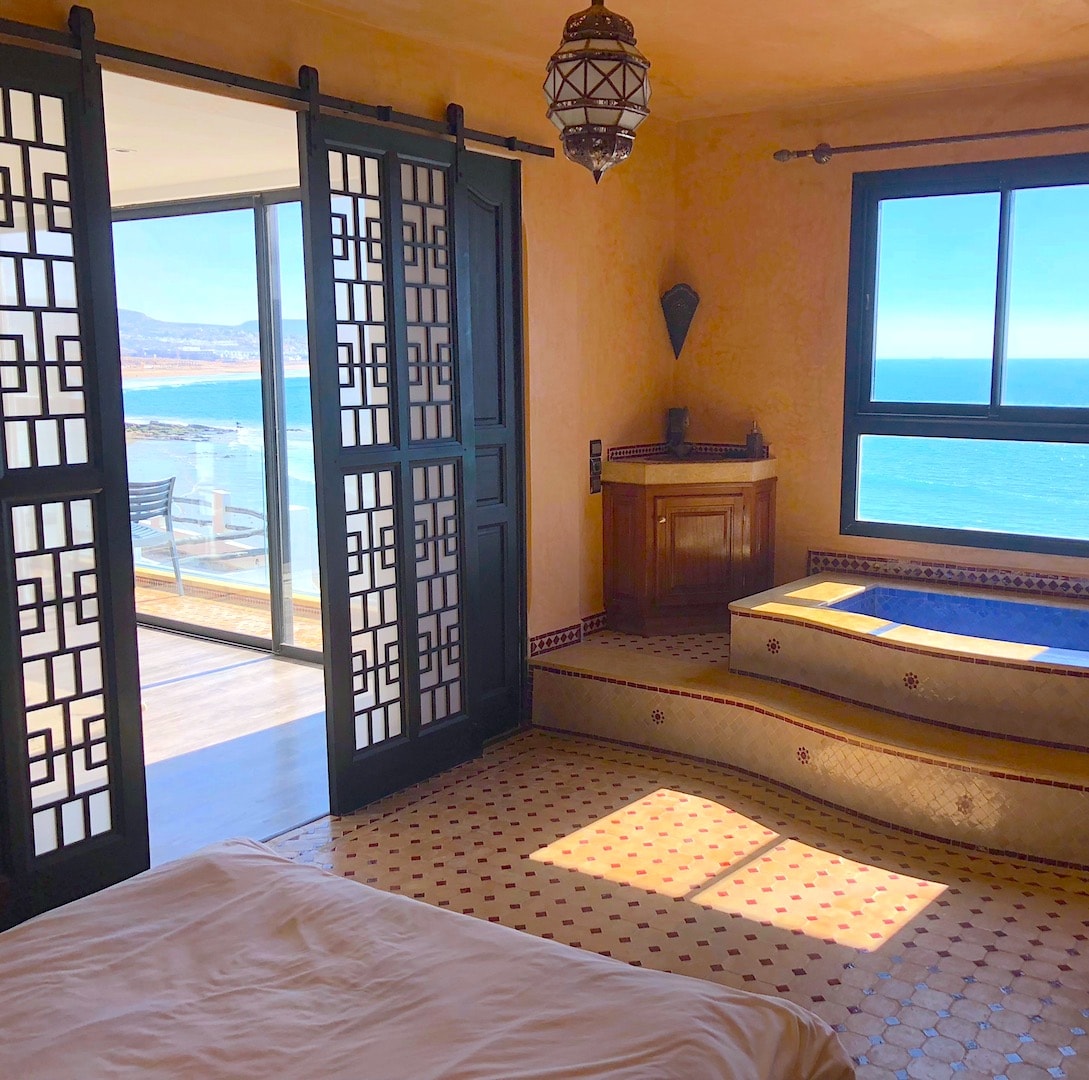 Bouad Penthouse
From £85 per night
The Bouad Penthouse is in the heart of Taghazout overlooking Hash Point. Floor to ceiling views of the ocean coupled with stunning marble counters and a luxury bath to make it one of Taghazouts most luxury apartments.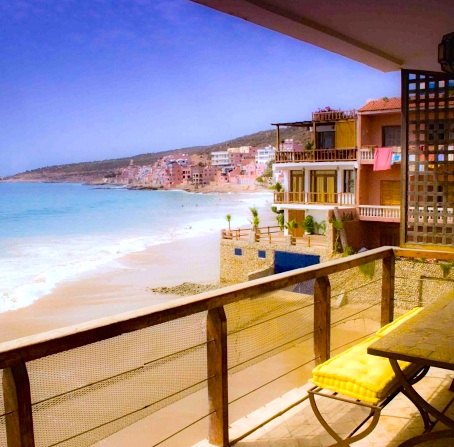 On The Rocks
From £75 per night
Overlooking Panoramas point and the Taghazout beach, On The Rocks has one of the most enviable positions in Taghazout. The apartment is fully equipped with a modern kitchen and western bathroom, and has superb terrace space for entertaining.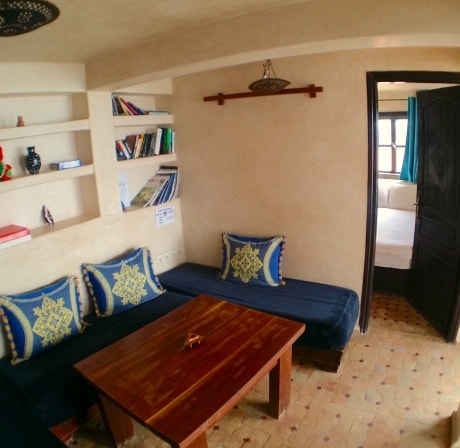 Cloud 9
From just £60 per night
The top floor of the Surf Berbere camp is the Cloud 9 apartment. The location couldn't be any better and with direct access up to one of the most beautiful terraces in Morocco. The apartment has a fully equipped kitchen and Western bathroom, ideal for anyone wanting to be part of the camp but with extra privacy.
Bouad Penthouse
Surf Berbere / Cloud 9
On The Rocks
Got A Question About An Apartment
If you have some questions about an apartment, just send us a message from our contact page and we can come back to you with more information.