 Imouran Surf Club
Devil's Rock Surf School For Local Children
The Challenge
The King of Morocco donated the money required to build a stunning surf club building in a fabulous beach front spot in front of Devil's Rock, an ideal spot for children to learn to surf. Unfortunately, the King's donation didn't include the materials required to give lessons, simply the building materials.
The Imouran surf club approached us to help organise some surfing material, so that they could get the club started without having to wait potentially years until the charity received further money from the King's charity.
The Solution
Many of you will have seen the Devil's Rock Surf School this is at the very core of the Imouran Surf Charity. With our donation of 20 foam boards and another 30 children's wetsuits the charity was able to start giving lessons right away! This initial boost has been the basis for a thriving surf club that doesn't need to charge a fortune for the local children to come and surf.
Complete Charity Independence
No More Begging For Donations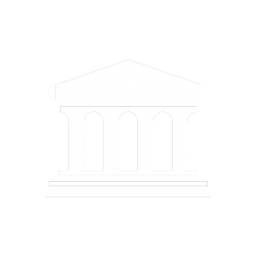 Over 100 Children Subscribed
The wealthier parents have been happy to subsidise the children whose family's can't afford the fees
Now that's what we call a community effort!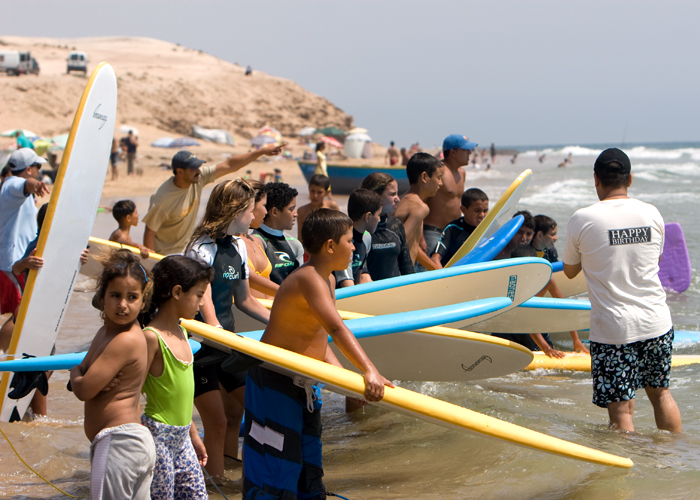 Interested In Working With Us?