Organising Local Surf Competitions
Getting The Taghazout Kids Surfing & Appreciating The Surf Tourism
The Challenge
Sustainable local surf competitions for children in the area, not just marquee events to raise Morocco's profile on the international scene.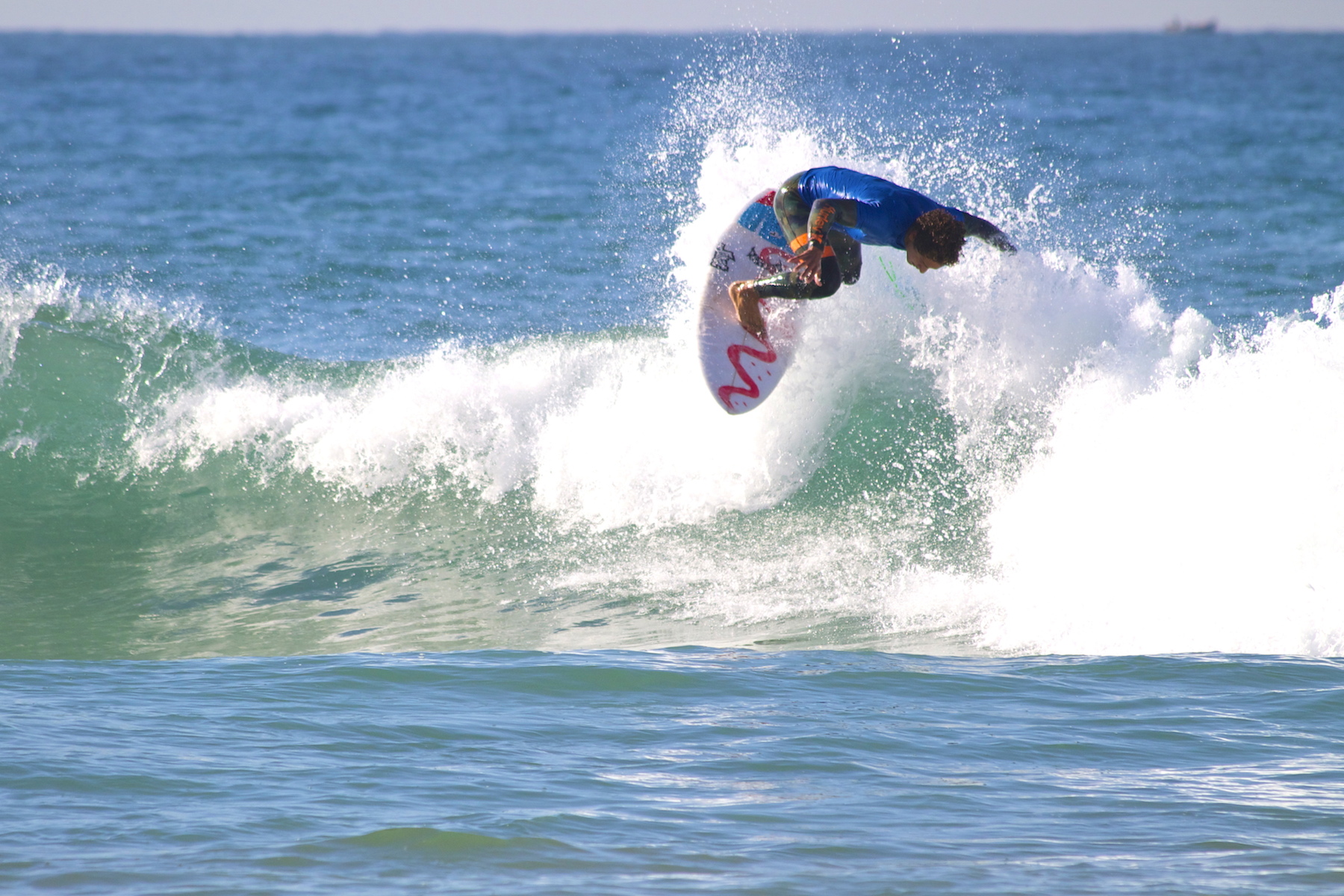 The Solution
Over the years, we've worked with lots of the local surf associations and surf shops to put on small surf competitions for the local kids. Most of these guys don't have their own boards or wetsuits so we organise for the kit, then between all the shops we try and give away boards, leashes and bodyboards to the winners.
In addition to the prizes, we always have the kids over to our cafe for a snack and some drinks.
We also sponsor lots of the surf comps in the area organised by other surf associations. We don't have a great deal to gain financially from sponsoring these events as they are always aimed at the local market, but it is really important to us to help a local surf community thrive. The South of Morocco isn't as wealthy as some parts of the North (near Casa and Rabat) so any help these guys to put on events is really welcome.
Interested In Working With Us?