Catching Up With A Former Gappy - Alice
We've Reached Out To Former Gappy & SB Host Alice To Find Out What She's Been Up To
How long ago was it since you did the Surf Berbere Surf Instructor Course?
September 2013 so over 5 years (yikes!)
What have you been up to since doing the course with us?
Worked as a host at surf berbere for a couple of seasons, then worked a season in Sri Lanka hosting and surf instructing, travelled around Central America for 3 months with all those surfing skills surf b provided and instructed kids at a surf school summer camp for 3 months in the UK, good times!
What is your favourite thing about Taghazout?
Proximity to soooo many spots. And the village vibe or everyone knowing each other – it just felt like home v quickly.
What are your favourite memories from the course?
Friends that I made, and never again finding good waves so easy. Roll out of bed, buffet breakfasat, then driven to great waves then come home and dinner is on the table.
And your worst memory?
Leaving (well, actually Moroccan belly but let's not go there)
Are you still in touch with anyone from your course? What's their news, and have you got any plans to meet up?
In touch with most of them – all doing different things but everyone still surfing as a hobby. We've met up for a couple of surf missions and a couple of drinks as well.
If you could go back in time to when you were doing the course, what advice would you give to yourself?
Do more yoga. Do more Dawnies. Don't start taking it for granted. Morocco is Morocco, get used to it and it gives you so much more back.
Where are you doing most of your surfing days?
Had years of the good life but now I'm in London it's weekend trips to Devon and getting away for trips as much as possible – usually 3/4 weeks a year. Morocco and France mainly now!
Have you got any plans to get back out to Taghazout any time soon?
There's always a plan, just need to activate it!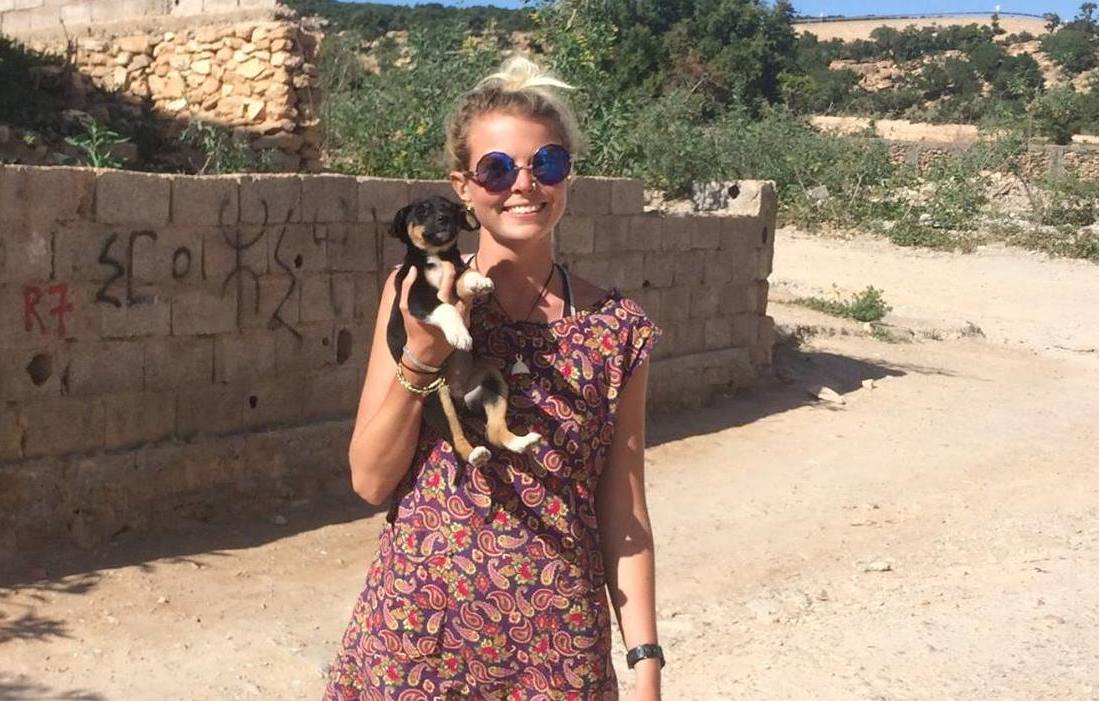 Thinking About Joining One Of Our Instructor Courses?
For more information on our Surf Instructor Courses and how they run, just click on the button below: