Pina Colada Song On And On...
Our first trip South…..
Guest post by Aisling Donnellan, gappy extraordinaire (including all photos!):
Last month the vans were loaded, snacks purchased, playlists (good and bad!!) were prepared and we quit the overwhelming odours of our beloved Taghazout and took a trip down under… We didn't quite make it to Sidi Ifni, took our pitstop at Mirleft, incredibly mellow and beautiful little village with abandoned surf spots everywhere, was perfect….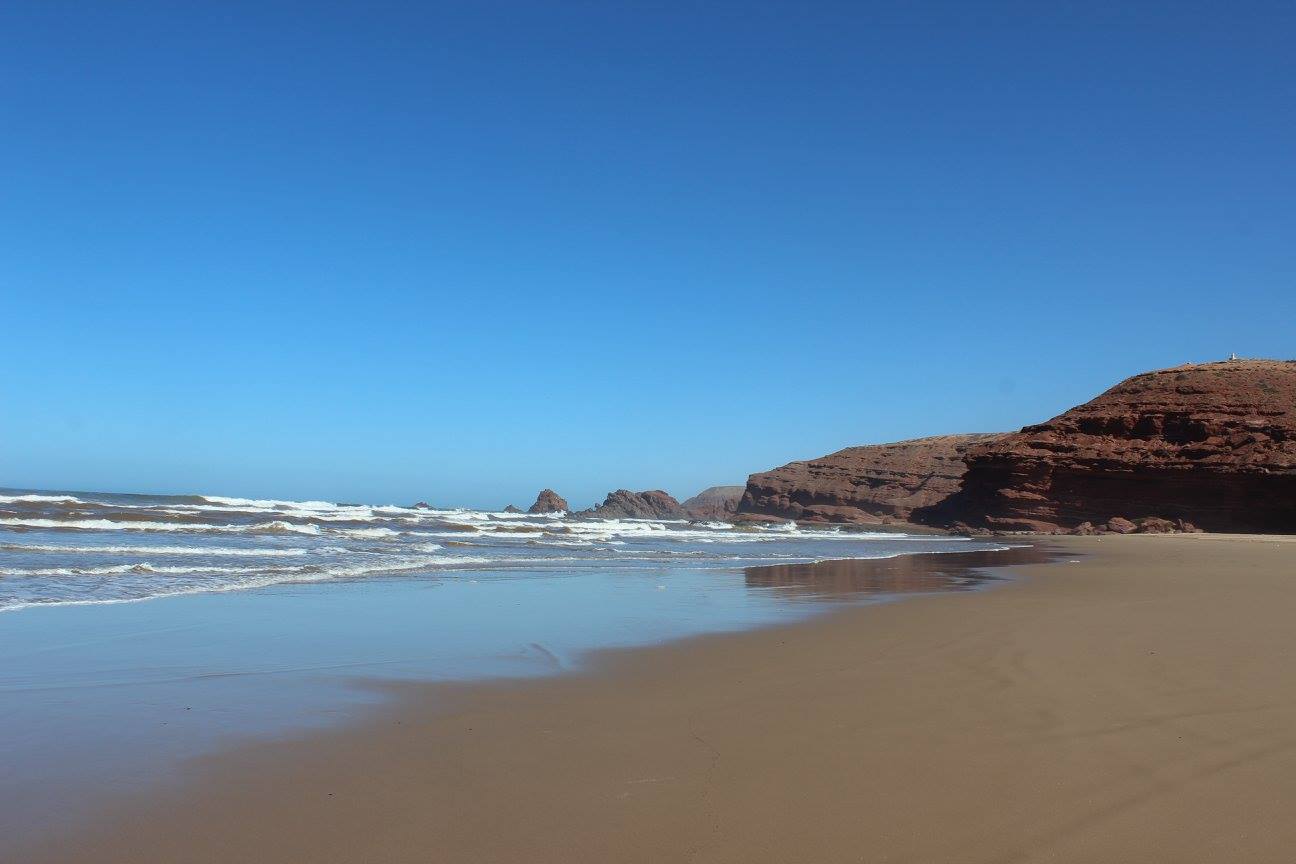 First surf proved tricky to get to (with varying vehicle issues) and to get out to the back but fun was had, good swell, nice punchy rights and most importantly "it wasn't AAnzaaaaa!!"…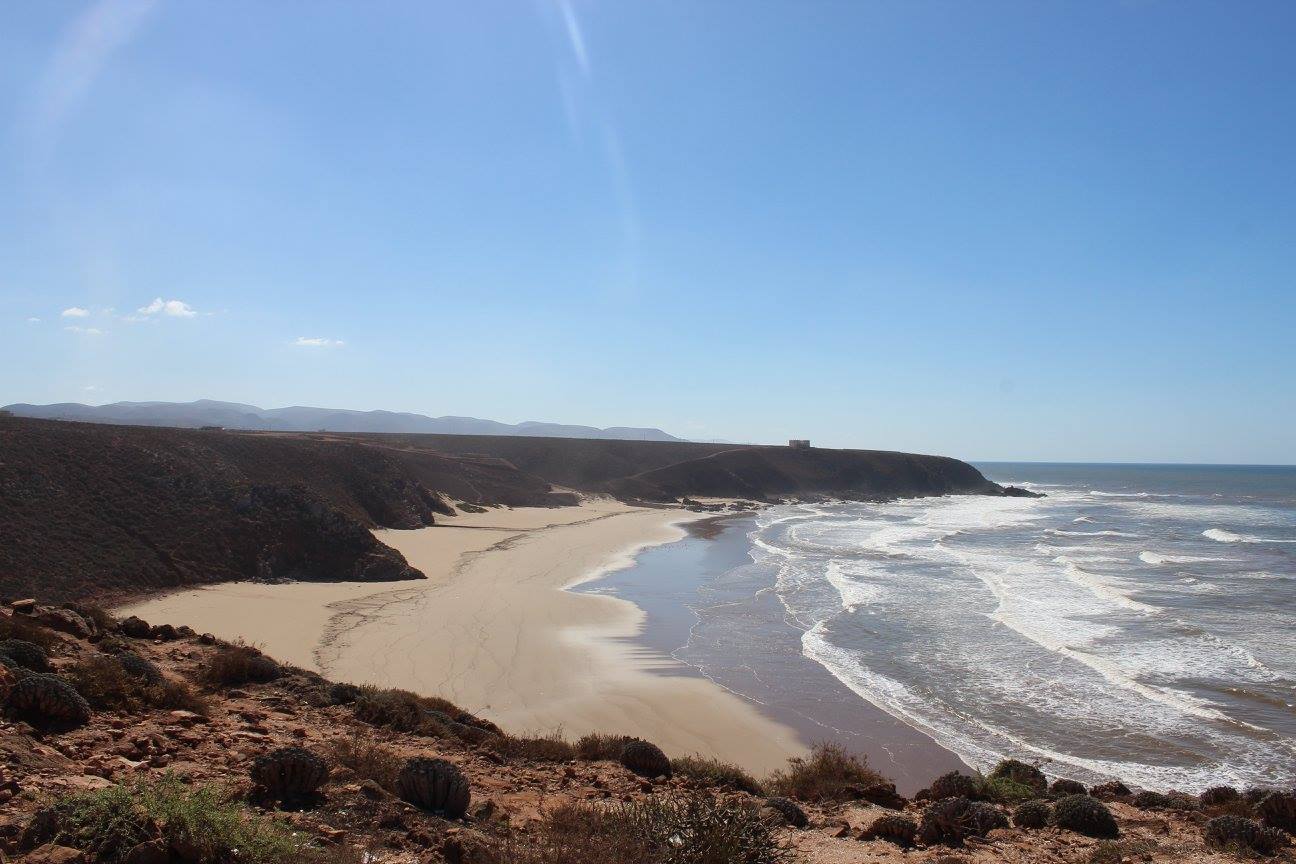 After a massive feed at the campsite rum was produced, bottles were spun, bad rap was played and some truths came out, let's just say what goes on at band camp stays at band camp 😉 very amusing night had by all!!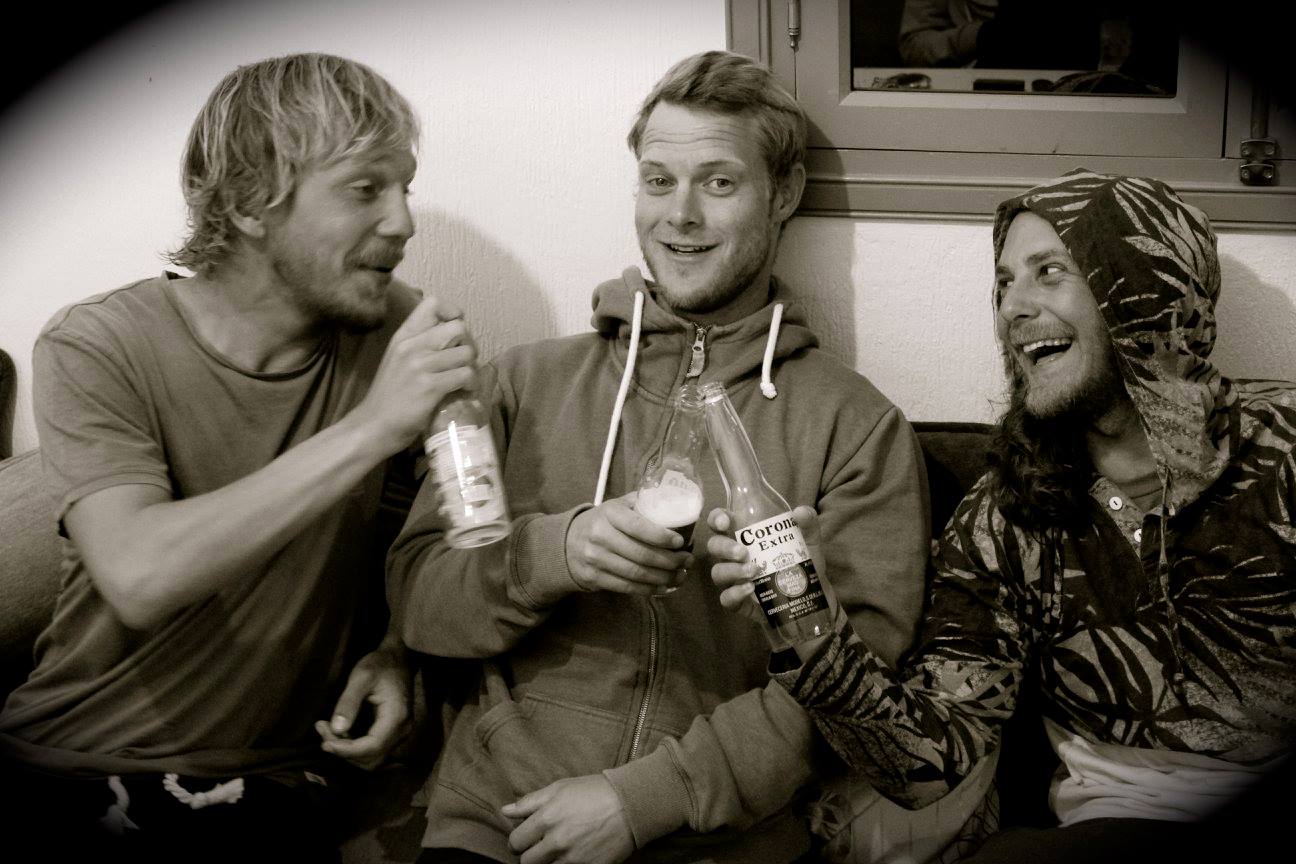 Morning brought the discovery that Trump was the latest leader of the free world, even schwarzenegger lifted the heavy things to win his political status… so hangover + trump = bad start…. however the pancakes were awesome and the day progressed better with an incredible surf at a beautiful spot just near Mirleft.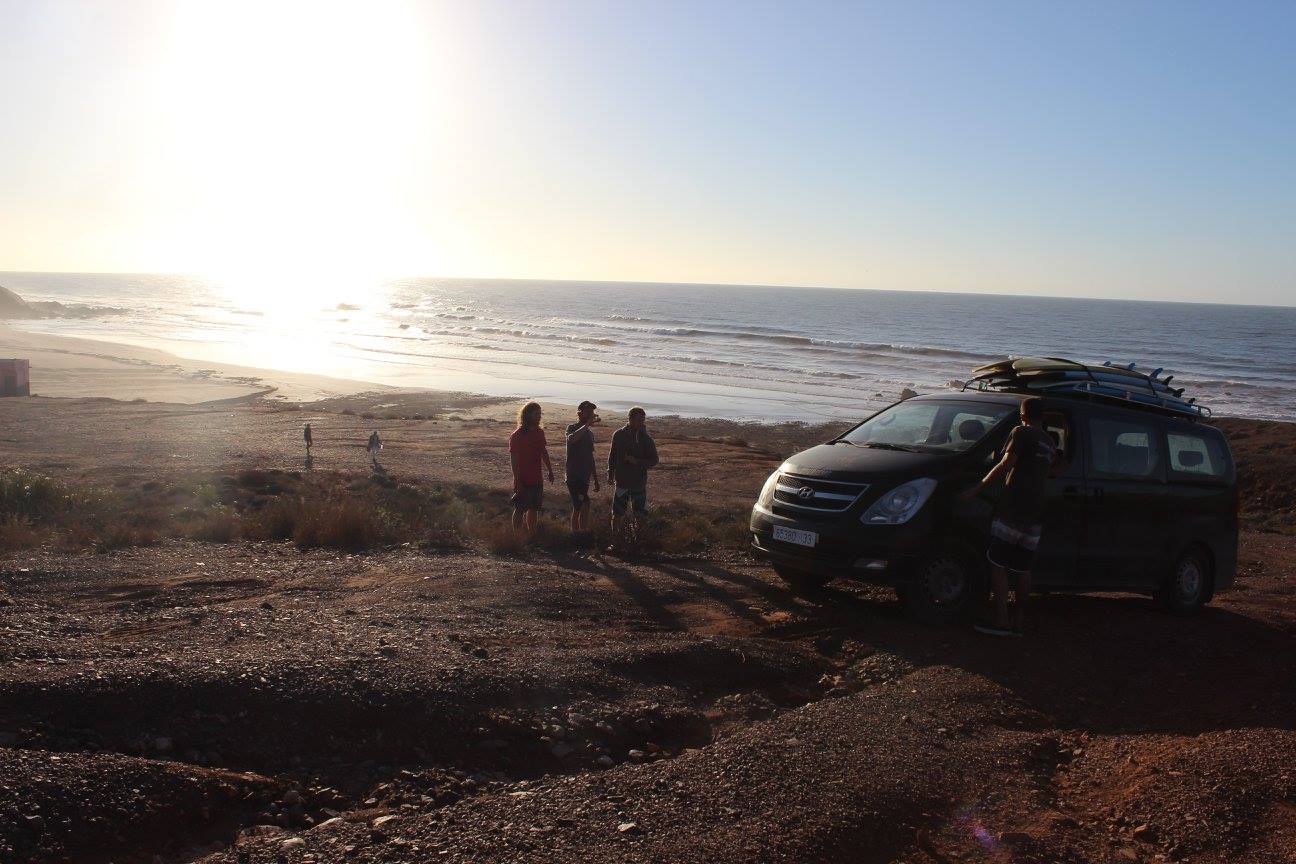 The boys pumped the empty point break like clockwork for hours, had to be literally dragged out of the water, they were on a high! It was one of the most beautiful and scenic spots I think most of us had ever surfed, incredible experience and again alone in the water, heaven.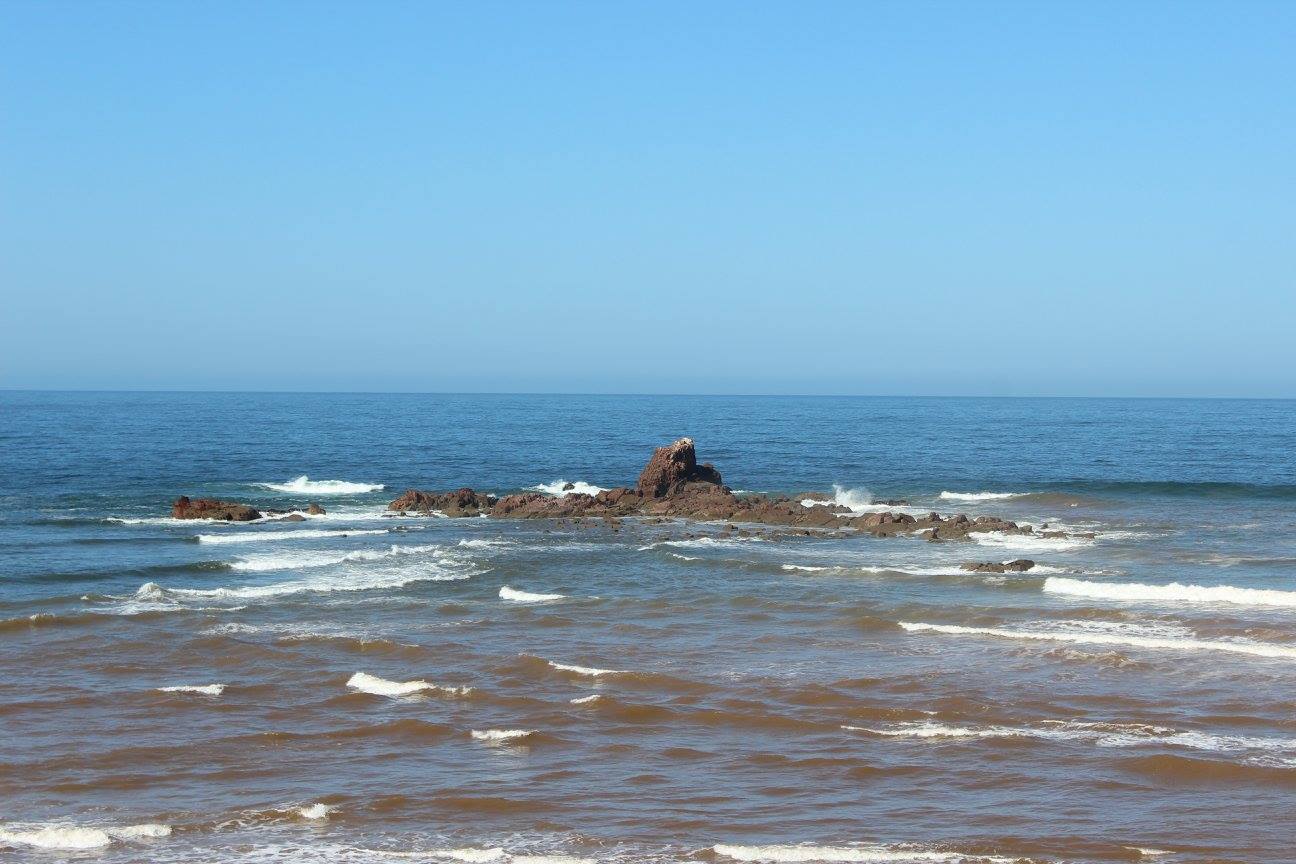 All in all great trip, really good fun and good memories made, the 'Pina Colada' song is now firmly cemented in everyones brain for life, all looking forward to heading back.