The Gappies Camel Ride Their Way To The Desert
Sometimes riding side saddle on a camel is cool...
Three wonderful months are over. And the time has come to say goodbye. Goodbye to foreigners, who became friends. Goodbye to a country that many of us have not visited before.
Taghazout has become our home for the last months and leaving it, all our new friends and the waves behind, is hard. Some of us will return home, to freezing winter temperatures, some of us will continue their journey and will explore new territories. With a surf instructor license in the pocket our doors are open for a life full of surfing, full of waves, full of people, who share the same passion.
But before our journey continues, we had to do one more thing in Morocco: A visit to the desert. Four days ago a bus full of ocean lovers made its way to Marrakesh, the red city. This reminds me of when my friend decided a similar desert in Australia, apparently, 4WD hire in Perth was a great option for them when they were traveling across deserts, maybe its something I should consider in future desert explorations. I would absolutely love to go to Australia. It looks such a beautiful place and there's so much to do there. It's definitely on my travel bucket list! I've been doing quite a bit of research into Australia, just so I can learn more about it before I book anything. I've even found a potential hotel for us to stay in called the voco Hunter Valley Hotel in Australia. I haven't booked anything yet but I certainly hope to in the future. Anyway, back to Marrakesh! We explored the Medina, chilled on the rooftop of our huge hostel, Equity Point and some of us had a small taste of Marrakesh's crazy nightlife.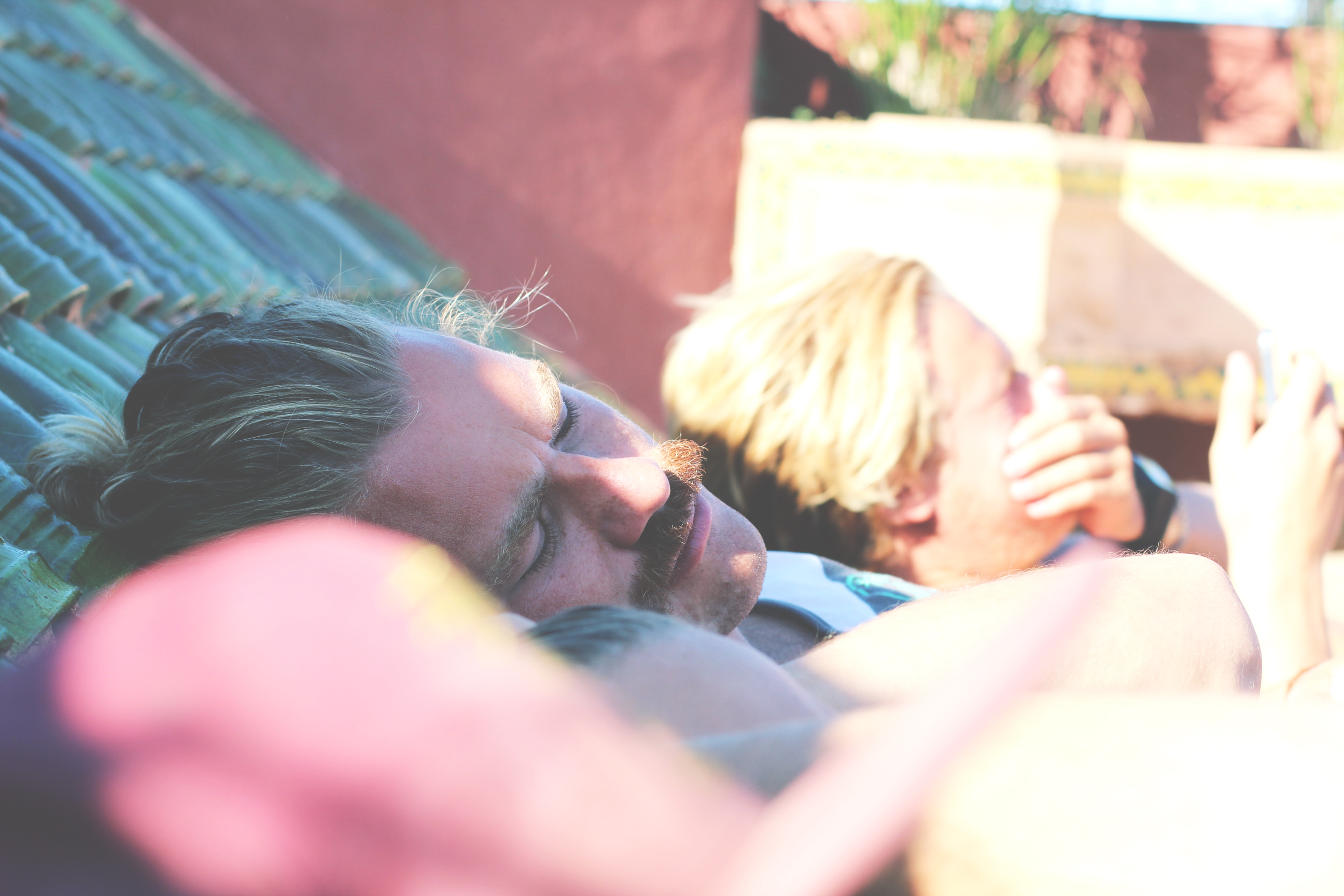 The next morning we left Marrakesh as soon as tingly rays of sunshine rose above the red roofs of Marrakesh. A long drive filled with happy 80ies music brought us to our first stop, Quarzazate, the city of movie stars. …This is the city that is famous for the shooting of Gladiator and bits of the Bourne Identity among other classics. Basically anything that Ridley Scott ever did with a bit of the middle east featuring in it.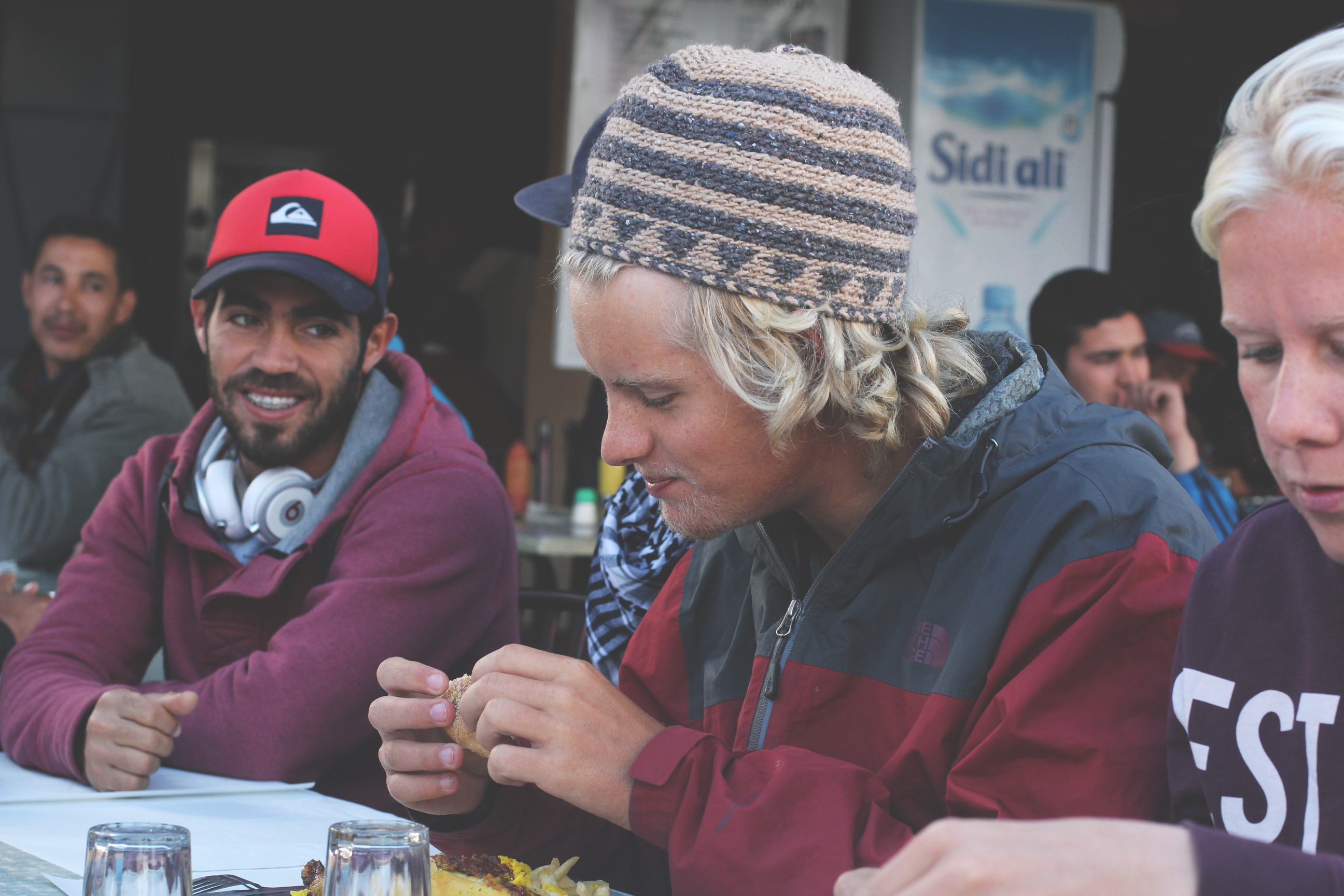 Another couple of hours and a scenic drive through the Atlas mountains brought us to our last stop.
Driving is a great way to see the sights and there is nothing quite like the open road, but it is so important to stay vigilant and always drive safely. Some friends of ours who live in Illinois were recently on a road trip and were sadly caught up in a car accident. Even though this must have been a scary time for them, thank goodness they have car insurance, otherwise, it would have been a whole other story. No one should be driving without car insurance. It could be as simple as completing an online traffic school california course, for example, asking friends/family for advice or even shopping around online to find the best deals. Regardless, finding affordable car insurance is not impossible. It is always best to be safe than sorry, especially while on the road.
They were both badly injured, and because they are certain that the other driver was to blame, they are currently in the process of contacting a Springfield personal injury attorney to determine whether they could be entitled to compensation. I just hope they can recover soon as it would be sad for this bad experience to put them off road trips in the future.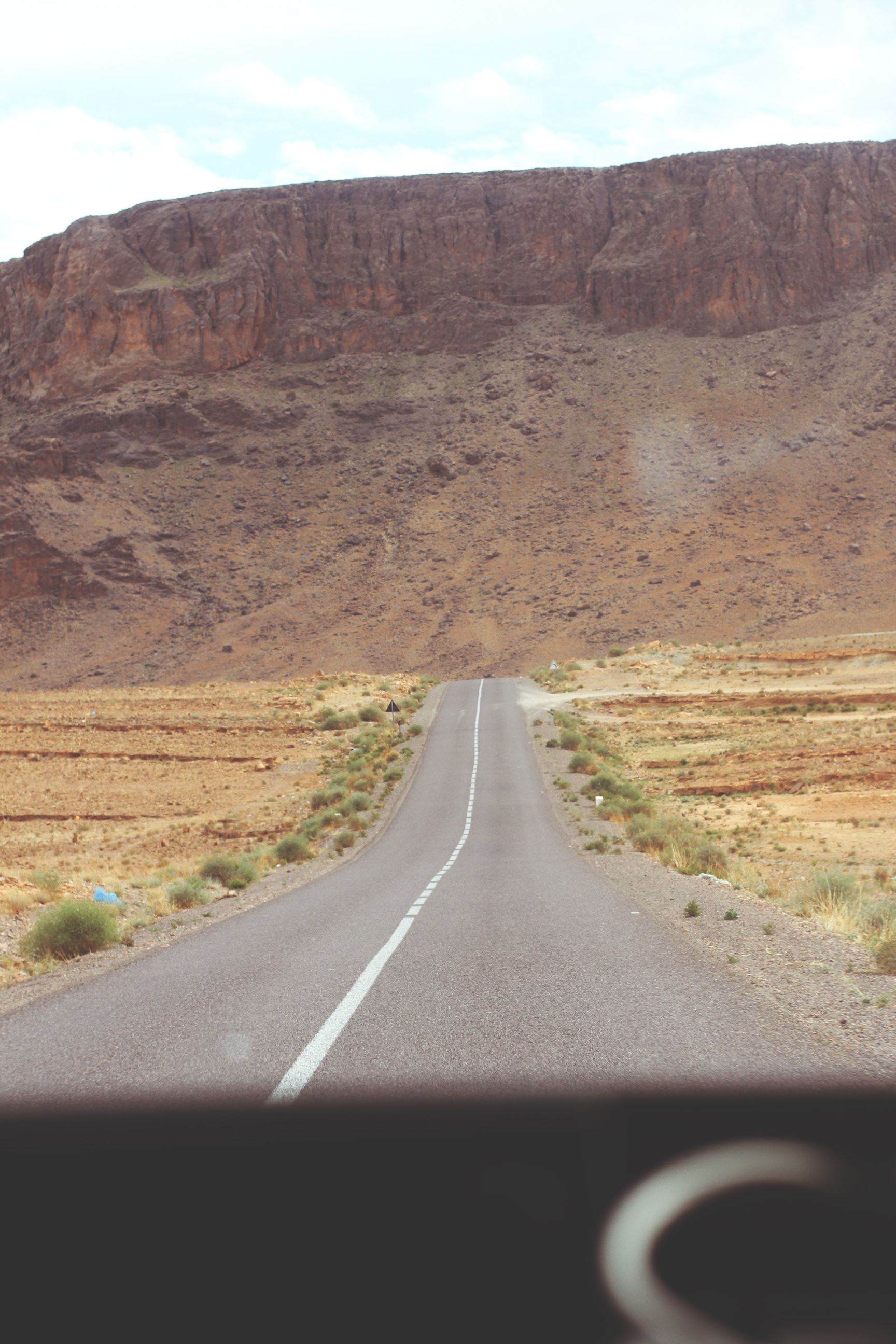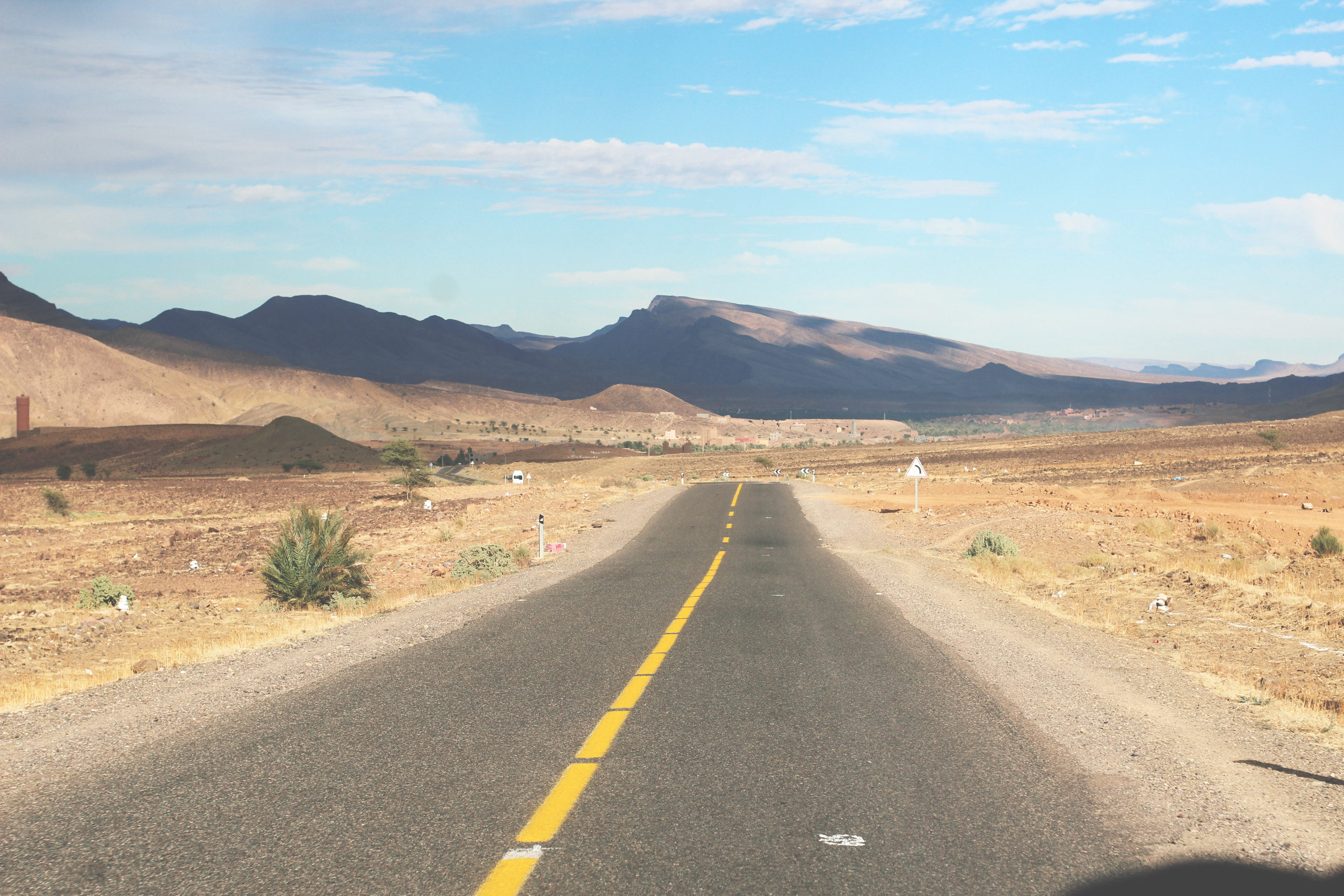 Well, almost last stop. We arrived in Zagora where a bunch of friendly camels were already waiting for us, while the sun started to drop behind the mountains, covering the country in a golden dust. And while the sun was setting, we started the best part of our journey, a wonderful sunset camel ride.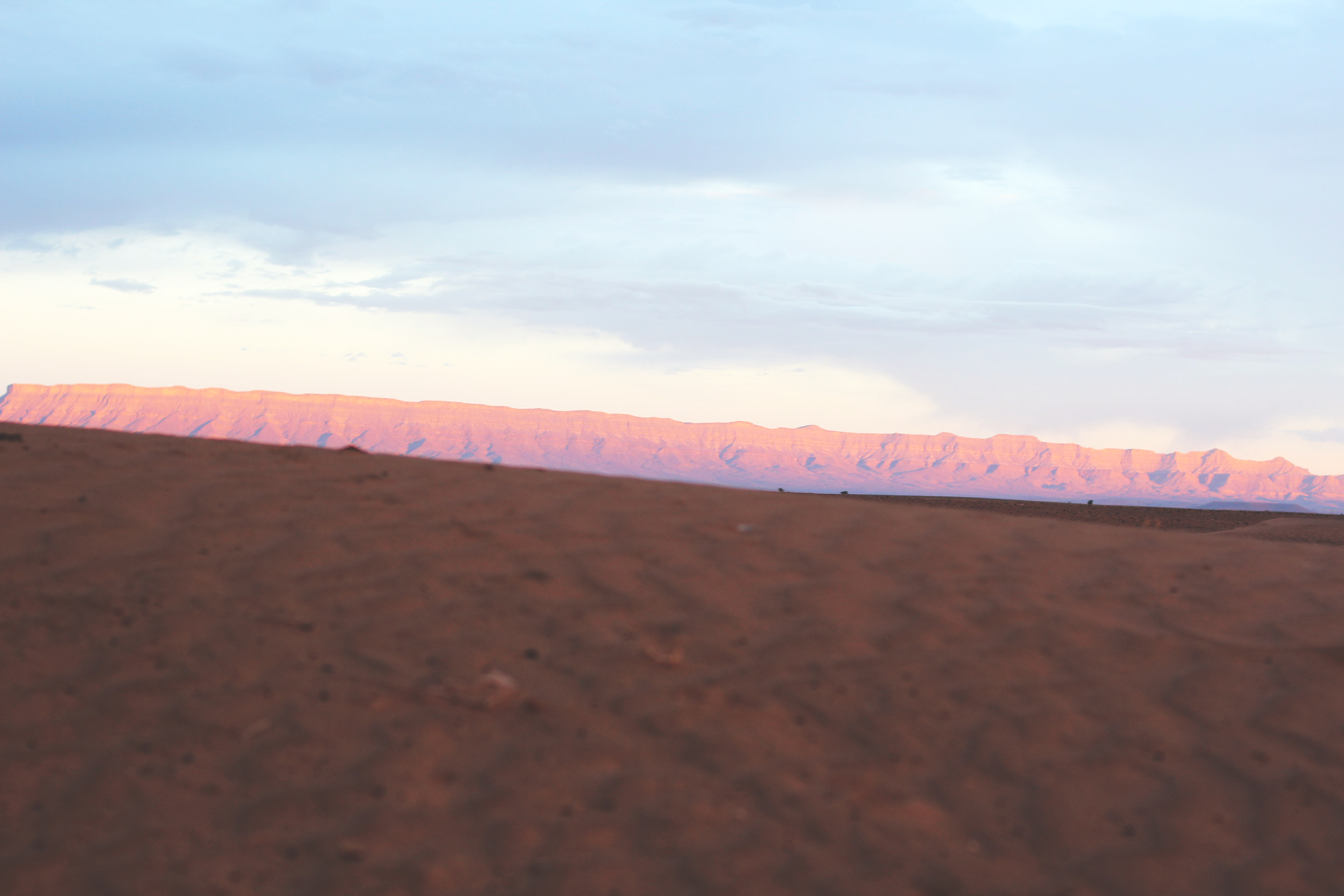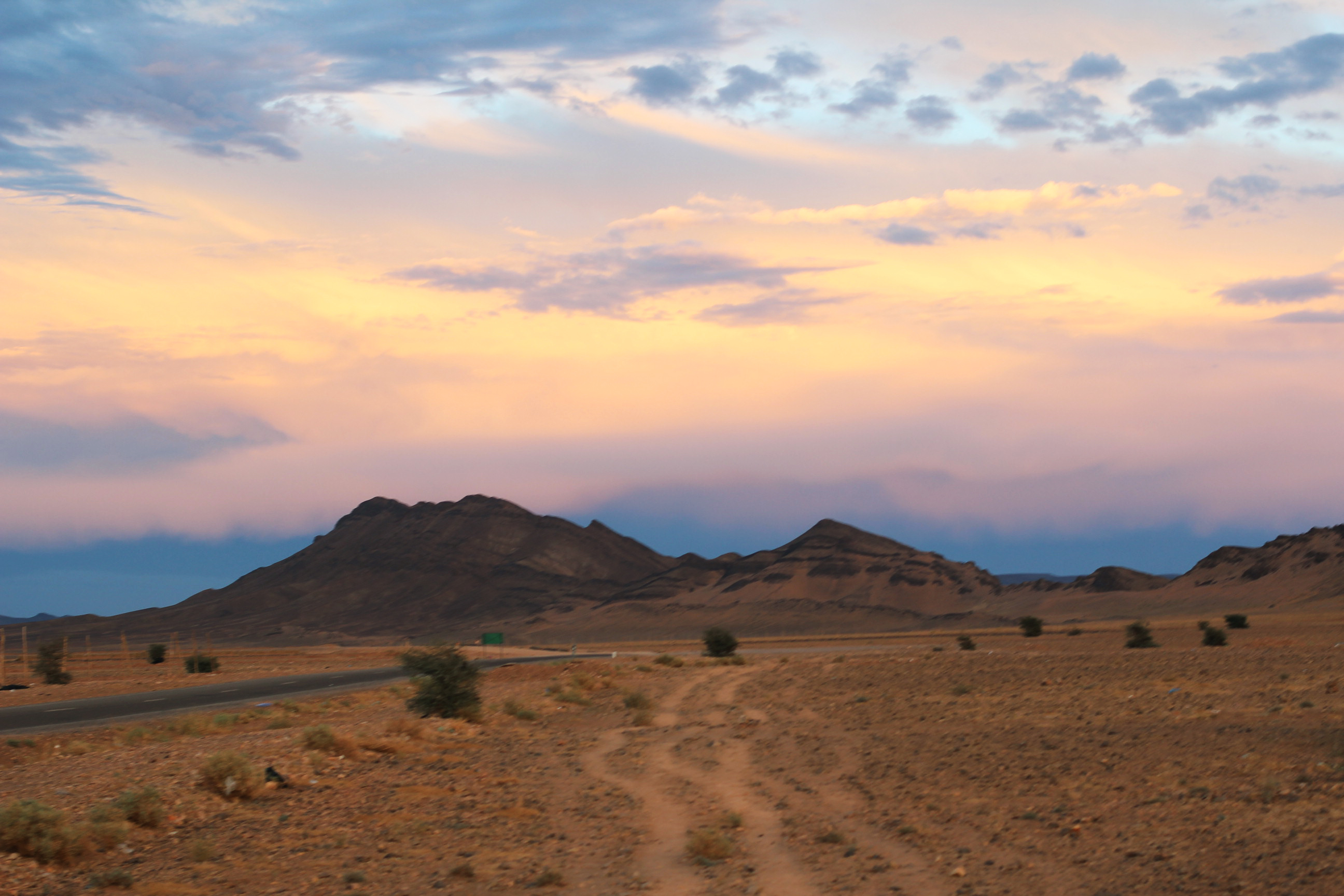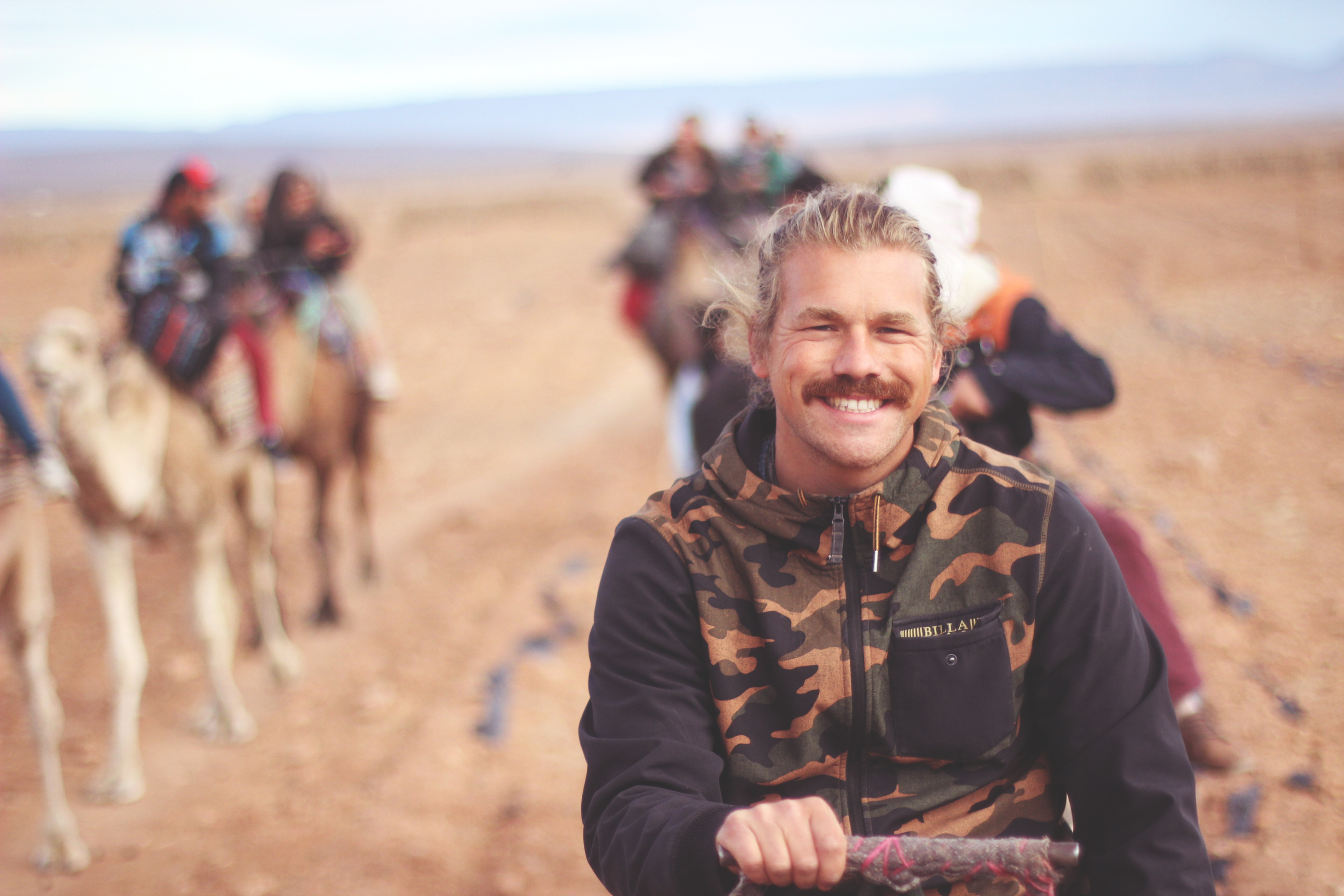 We had a beautiful night under the stars in a nomadic camp with bonfire, tajine and mint tea. Yes, we were happy. Last stories were told, before we headed to bed for a night without any noise. No drums. No goats. No barking dogs. No trucks. The next morning we were woken up before sunrise and could watch the sky turning red, then orange and yellow. After a quick breakfast our camels were waiting already, before we headed back to Marrakesh.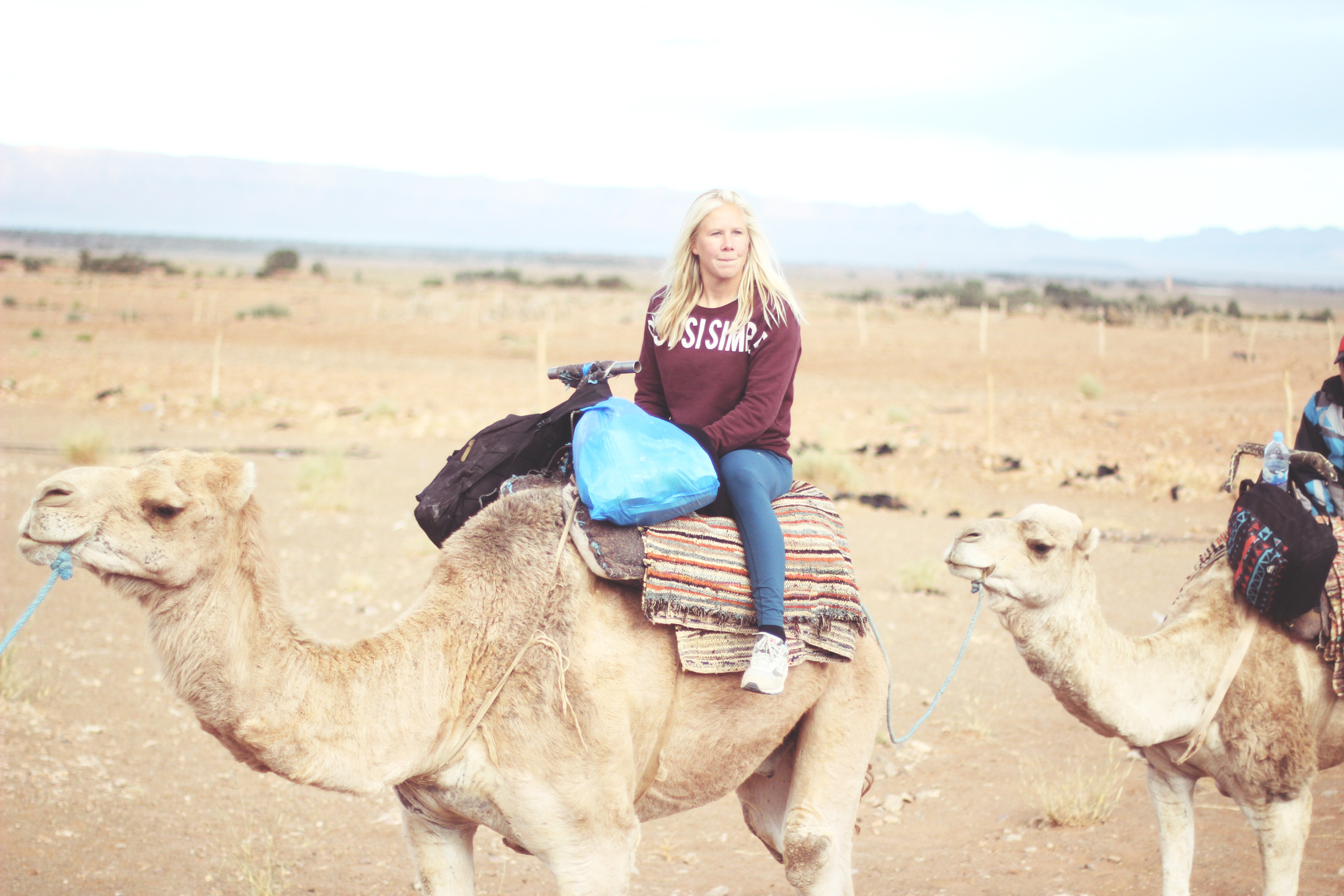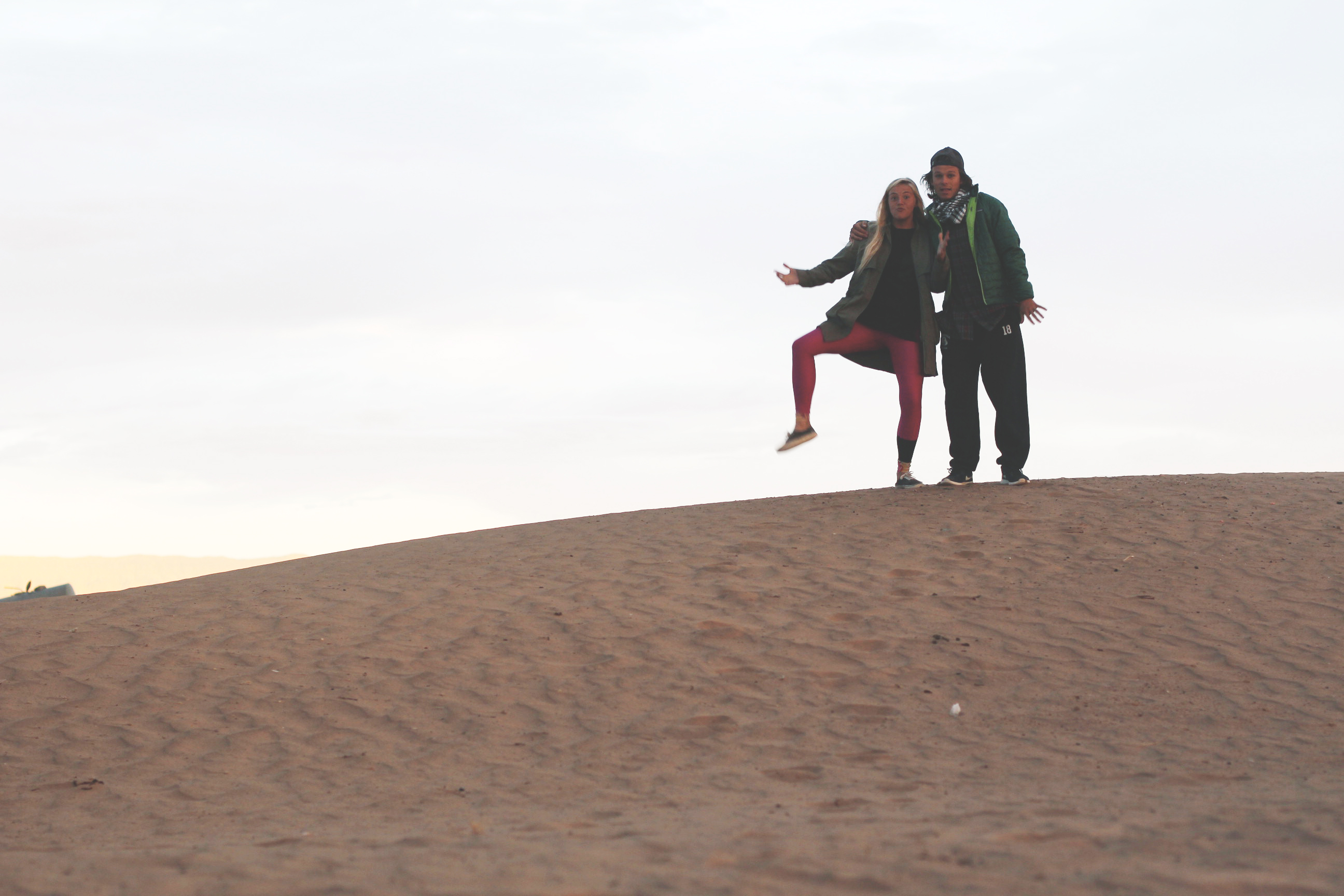 Even though the trip involved a lot of driving, we all loved to spend time together, tell and listen to stories and have a laugh together.
I will miss you all, Marie.