Catching Up With A Former Gappy - Manuel
We've Reached Out To Former Gappy Manuel To Find Out What He's Been Up To Since Qualifying As A Level 1 Surf Coach
How long ago was it since you did the Surf Berbere Surf Instructor Course?
I Guess it was about 4 to 5 years ago
What have you been up to since doing the course with us?
I've been travelling and teaching surf around the world, in places like South Africa, Canary Islands, and Portugal
What is your favourite thing about Taghazout?
Probably the chill vibes and the life rhythm, and of course the waves 🙂
What are your favourite memories from the course?
I've got many good memories from Morocco, and one of those it's when we when for a surf trip down South around Mirleft, and we found a little secret spot with a nice wedge breaking. It was only us in the water.
Everything on that day was super, the driving, the searching, the Discovering, the climbing down the rocks to reach the beach, the session, and the night looking on the photos of the day between few beers and a good taijine.
And your worst memory?
Probably the worst memory it was when i got stuck on the toilet for 2 days ahah i guess it was a Moroccan welcome.
Are you still in touch with anyone from your course? What's their news, and have you got any plans to meet up?
Yeah i get in touch sometimes with some of them,but just for a quick chat to see if everything its good and if there is a way to meet up. Unfortunately we are living a busy life, and it's hard to meet up. Some are working, or some are studying, or some just don't have enough money to go somewhere… like me 🙂
But i am sure we will meet up somehow someday.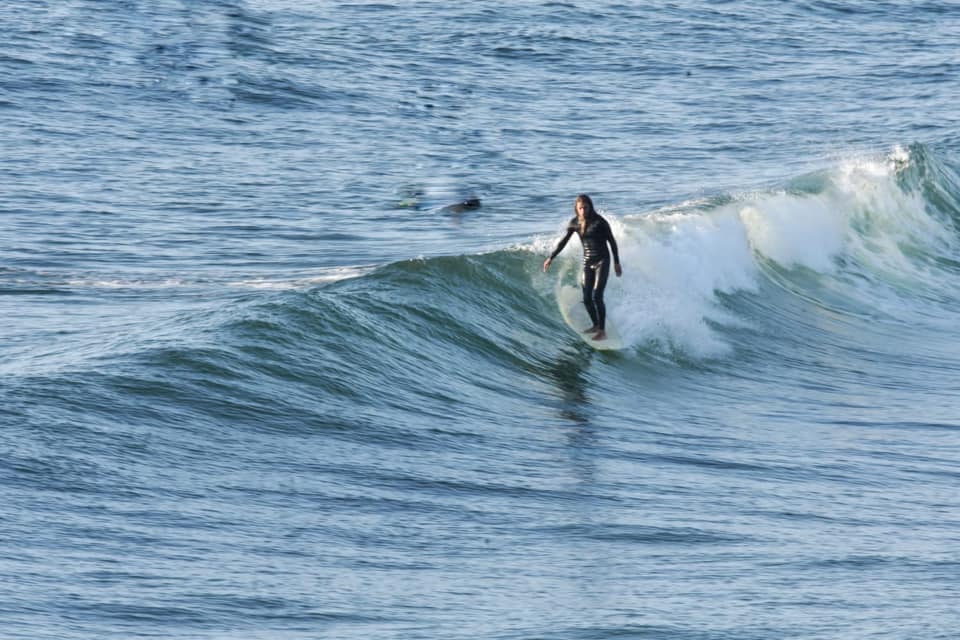 If you could go back in time to when you were doing the course, what advice would you give to yourself?
I think i will advice to myself to push more on surfing, by going out from my comfort zone more often.
Where are you doing most of your surfing days?
In the South West coast of Portugal, where i live and work!
Have you got any plans to get back out to Taghazout any time soon?
This idea it's going around my head since i left Morocco,i promised to myself that i would have come back.
it's been years since the last time, probably now it's the right moment to be back!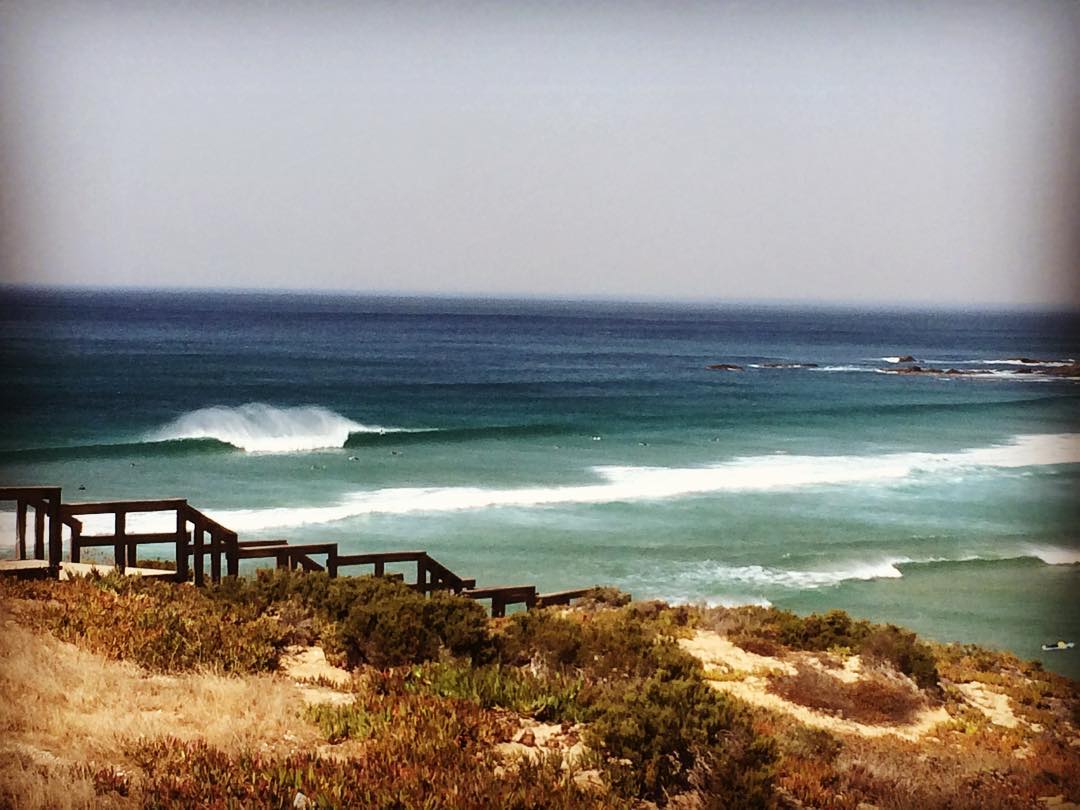 Thinking About Joining One Of Our Instructor Courses?
For more information on our Surf Instructor Courses and how they run, just click on the button below: