New Cafes, New Bars, New People....
With all the new bars and cafes, a whole new set of people are visiting Taghazout, no longer a place for just the diehard surfers over Winter!
OK, so you've read all the articles about 'grammers' getting free trips, posing in special locations, in fact, queues forming just to take a snap from the right spot at the right time….. well, as the years have gone by, Taghazout has carved a little spot in the instagrammer calendar.
Yep, here are our top spots for posers, sorry instagrammers (oh you know, we all do it!):
#1: Amouage pool:
Yep, instagrammer heaven, infinity pool overlooking the ocean. Cool rugs, cushions and chill out bar area behind. Has to be the number one spot for holiday snapping!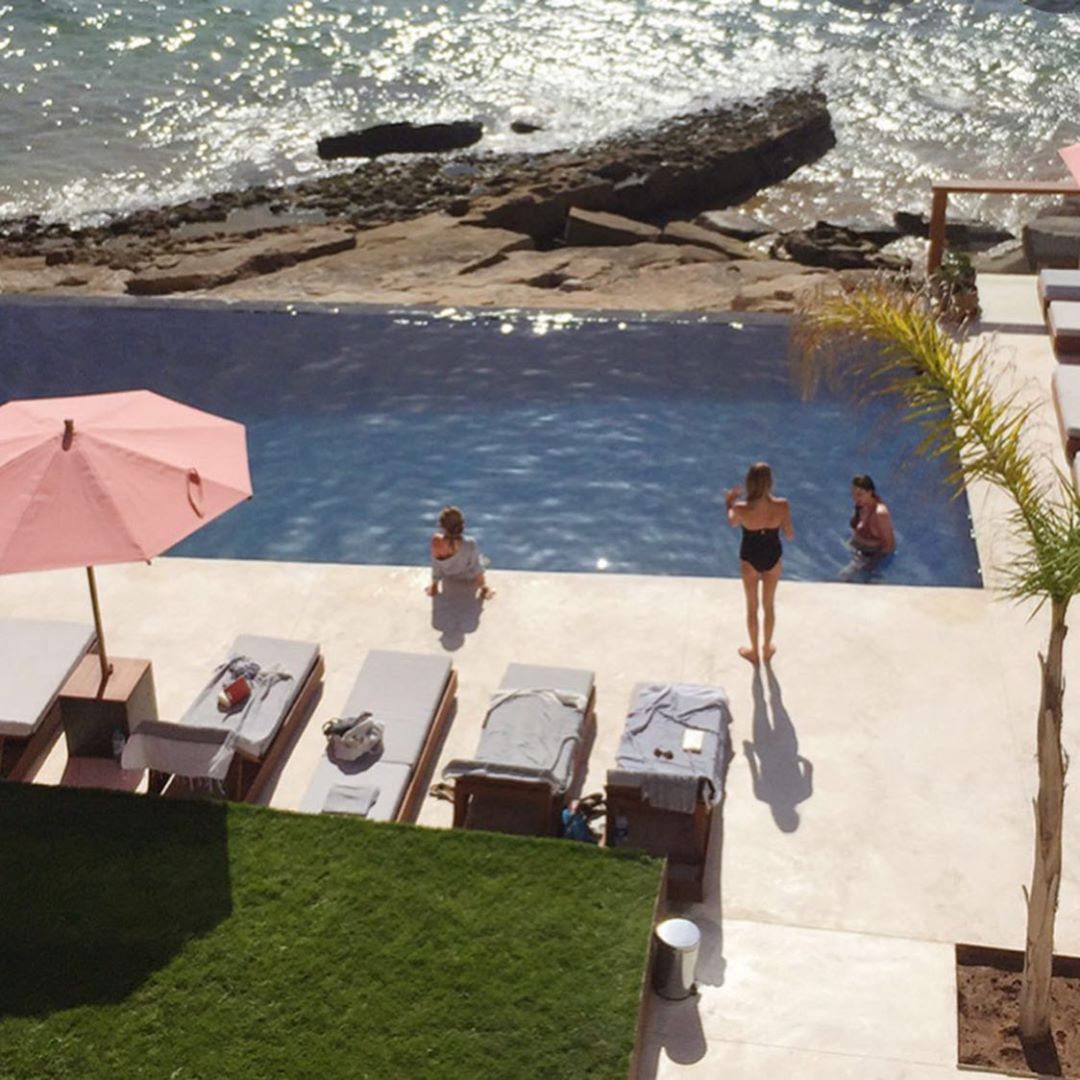 #2: Surf Berbere cafe:
This is a locals favourite, traditional berber rugs and cushions with waves crashing against the rocks in front of you. All served with a traditional mint tea.
it's been years since the last time, probably now it's the right moment to be back!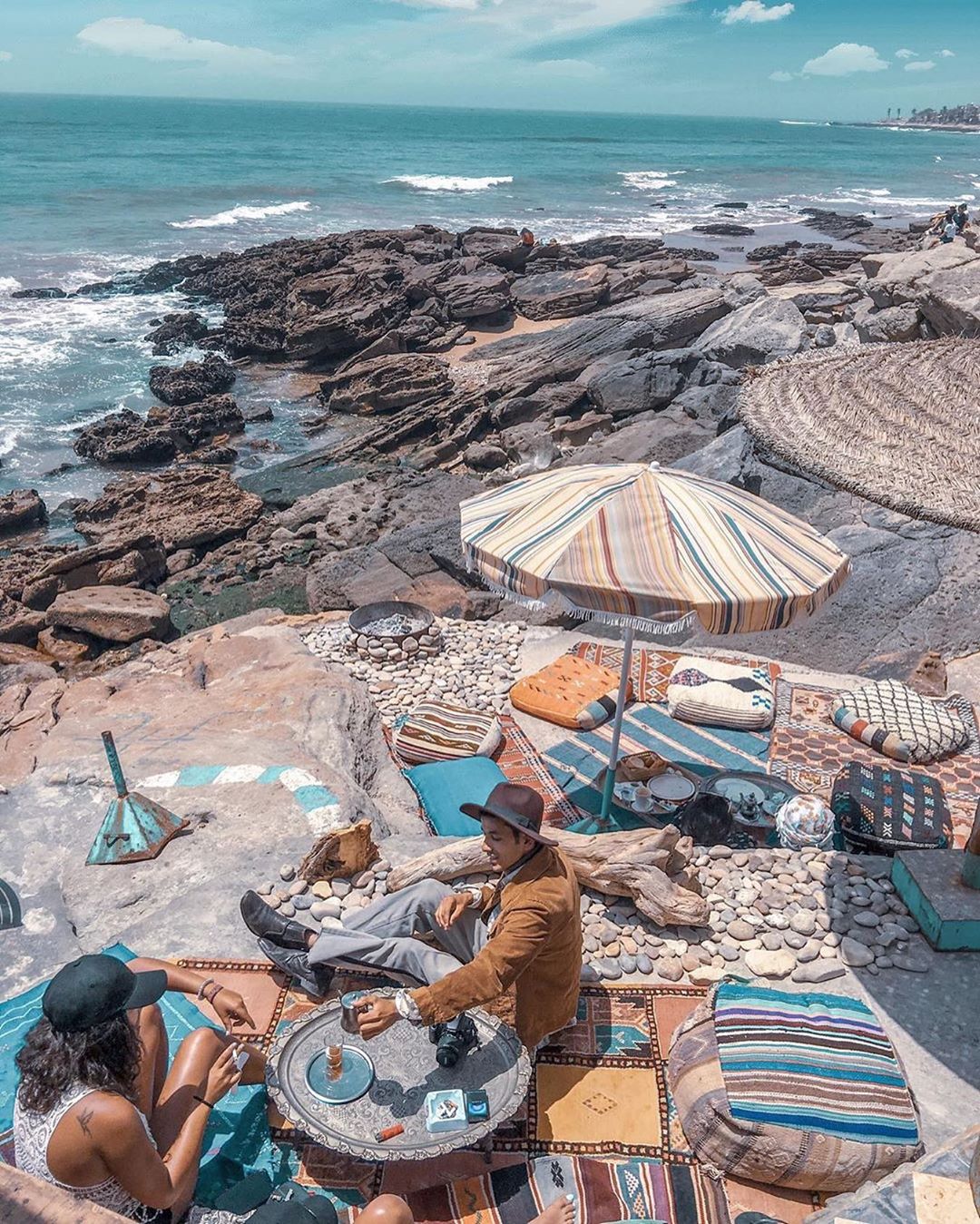 #3: Dfrost bar:
We've no idea if you are allowed to just rock up and get a beer here, but the view is great and let's face a sundowner on the rocks is hard to beat.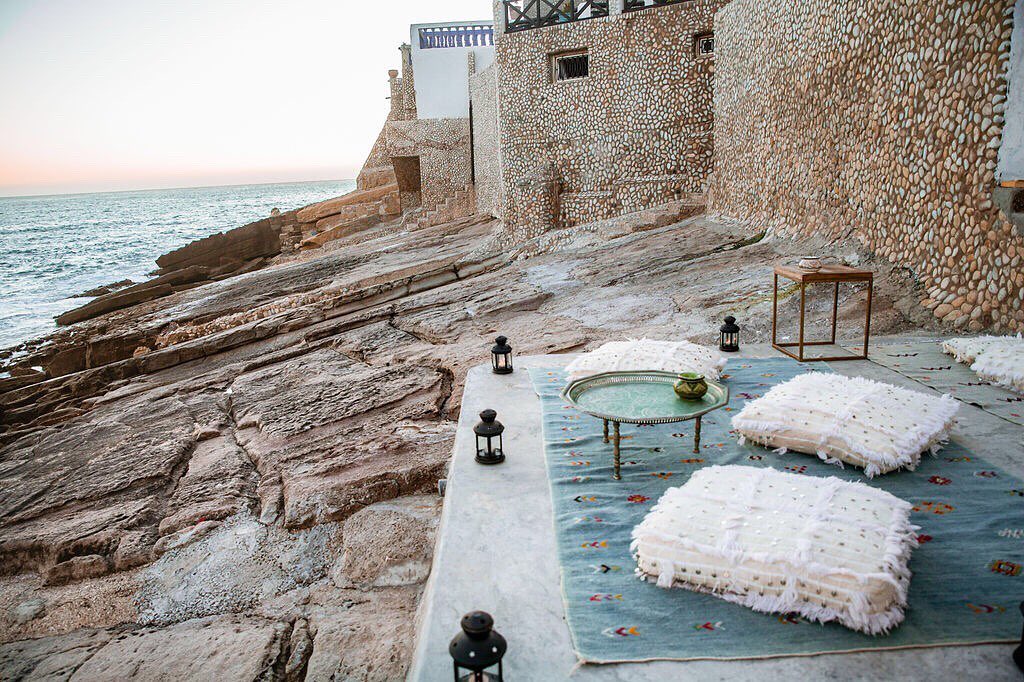 #4: Frederique's house:
He's apparently sold it, so the colour scheme may change, but for years, the most iconic house in Taghazout. Beautiful patterns and vibrant colours, all form to make it one of the most charming spots in Taghazout.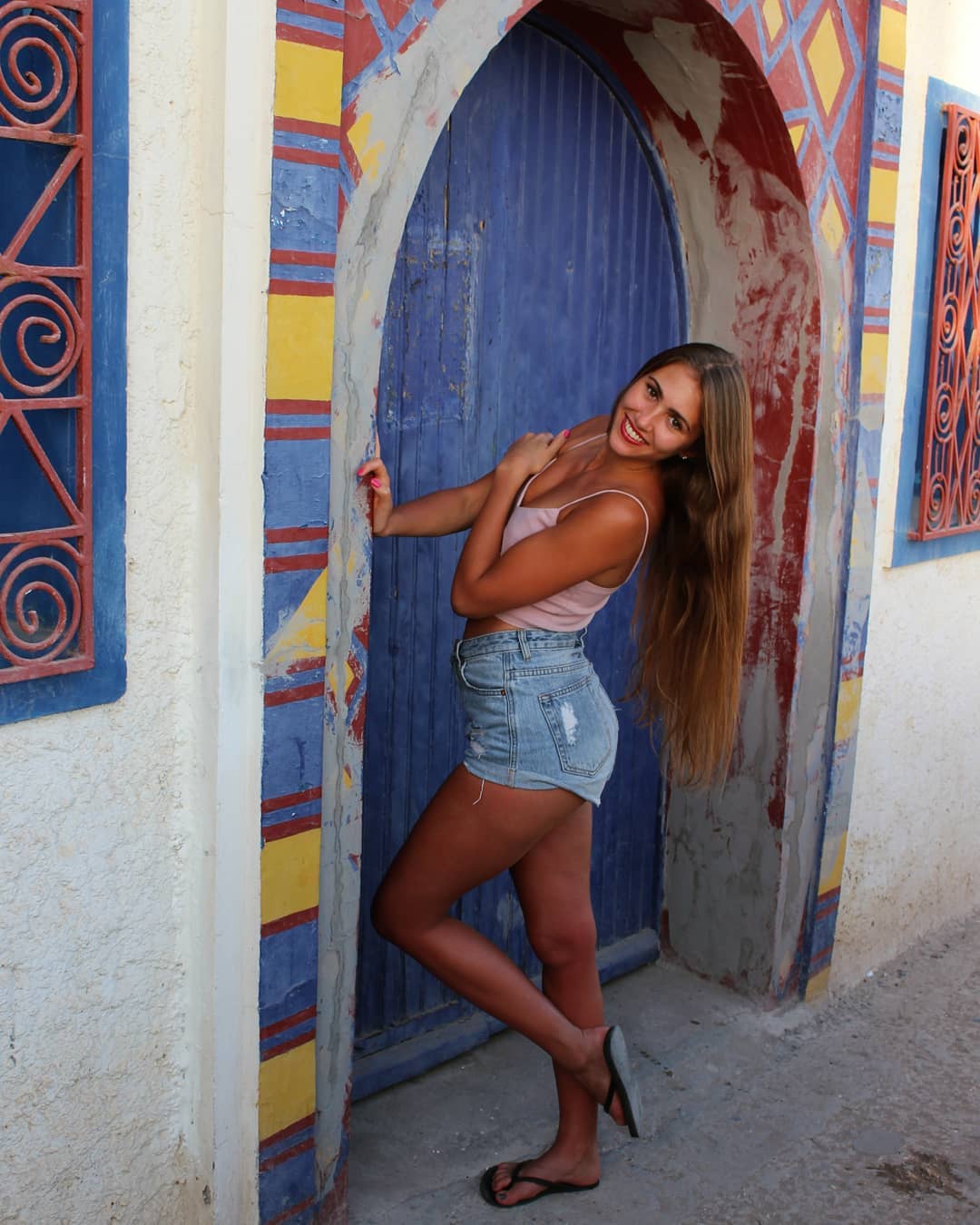 #5: Munga's roof terrace:
With so many amazing roof terraces and sun spots to choose from, it's hard to really call this as the one and only winner. Our very own surf berbere roof terrace is a much sought location, but it's not all about us, so here are a couple of shots of Munga guesthouse from up high!